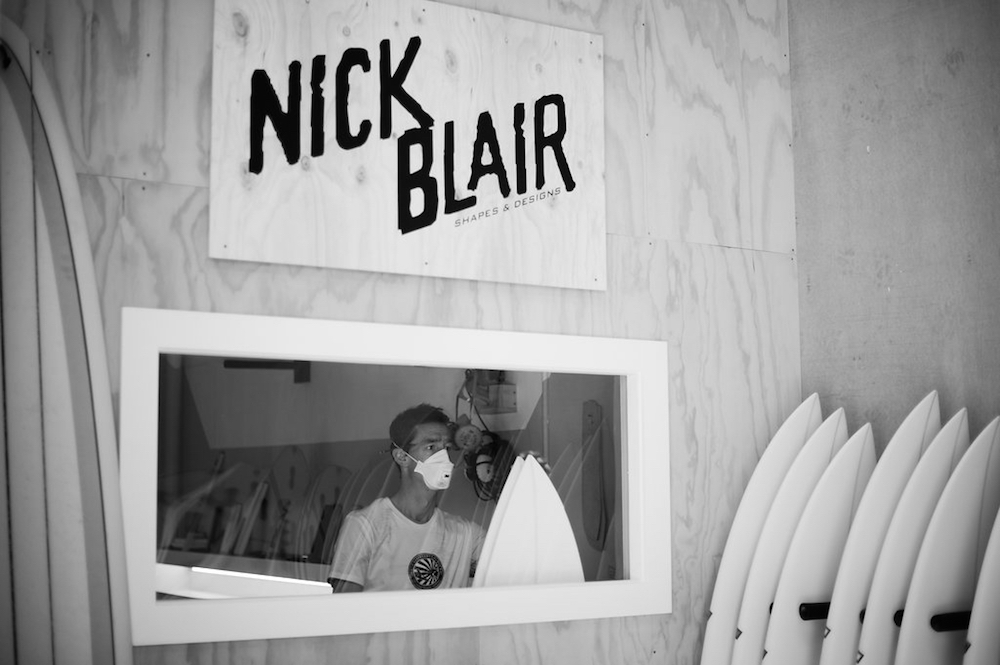 Apr
03
2020
Keep the stoke alive!
Hi guys,
We are still in production and smashing out boards.
With the current situation we are taking orders via email or phone – with local orders delivered personally and freight options available for further afield.
Wishing all of our customers well in these trying times and hoping you have not been affected. Sending good vibes – let's all do our part, take care of yourselves and keep the stoke alive!
Cheers Nick