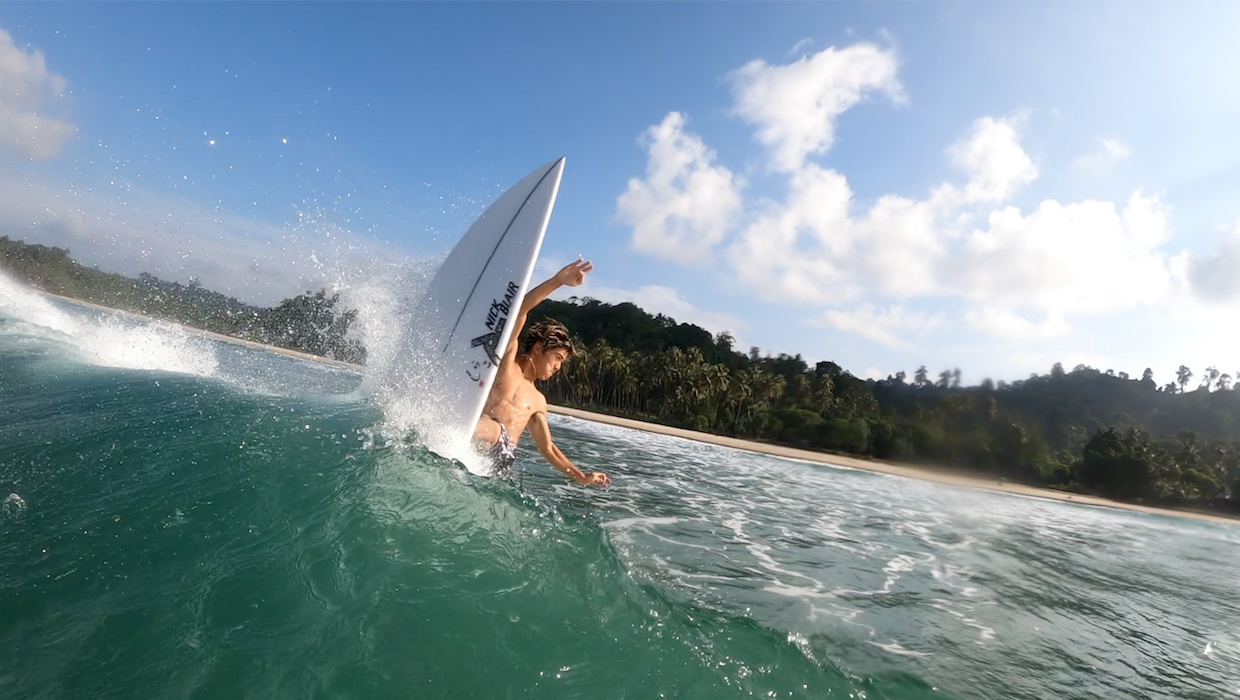 Dec
19
2021
Joistik Japan highlights
A few highlights from 2021 with our Japan team ripping and going nuts surfing everything from 1 foot (Taco) to overhead bombs (Silent Savage & Vertrix2).
The Taco Series was incredibly popular with the team in small waves allowing them to still have fun and rip when conditions are not ideal.
Anything bigger and the high performance series came out with either Silent Savage or Vertrix2 usually the best option.
Enjoy!